Togetherall (previously known as Big White Wall)
In addition to the provision offered by the Staff Counselling Centre, all members of University staff can now access free online support with Togetherall. This provides access to online mental health wellbeing resources that may be helpful, particularly outside the Centre's opening hours. Trained professionals monitor traffic on the site.
At Togetherall, you are totally anonymous to other users, and your personal information is kept secure while you are on the site (see Togetherall's privacy statement here.  The University will not be informed if you've signed up to Togetherall, nor will it be advised of your activity on the service unless they are seriously concerned about your safety. If you are in crisis please follow this link.
Access is via Togetherall: you can sign up under 'organisation' with your staff e-mail address.
Qwell
University and College staff and students resident in Cambridge are eligible to join Qwell – a new online counselling and wellbeing platform launched this month by MIND (Cambridgeshire, Peterborough and South Lincolnshire).
Qwell provides confidential chat-based counselling from qualified counsellors, free of charge.
While this government-funded online service is not intended to be a replacement for face to face counselling, it does provide an alternative for those unable to access face to face counselling services.
Linkedin Learning
Linkedin Learning is now available for all University and College staff and students, alongside existing provision for Professional Development and academic study. This resource, widely used by many high performing Universities, offers online courses on creative, technical and professional skills, including leadership and development, as well as resources on wellbeing and remote working. You can access it at www.cam.ac.uk/linkedinlearning, using your Raven login. The site includes information about how to get started and some initial areas that may be of particular interest at this time.
Disability Support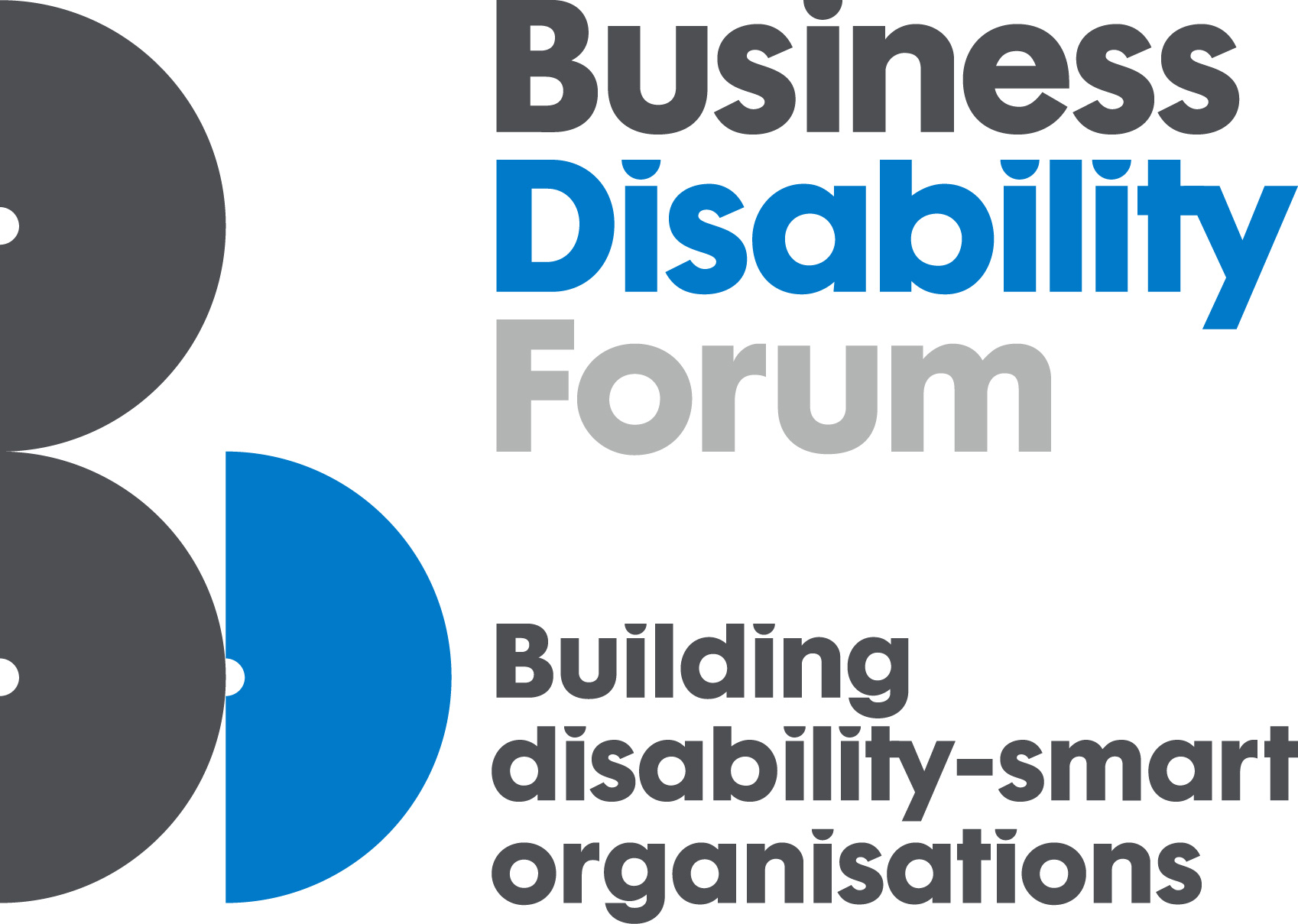 In response to the University's commitment to supporting disabled staff and creating a disability smart environment, we have joined the Business Disability Forum (BDF). , a membership organisation which provides pragmatic support by sharing expertise, giving advice, providing training and facilitating networking opportunities. BDF helps organisations become fully accessible to disabled employees.
BDF provides access to an  Advice Service providing expert advice on disability – enabling and supporting the University to ensure that we are an inclusive employer. The service is completely confidential and will offer advice to any University staff member who contacts them. For more information please click here.